BUNJURGEN Charbray Cattle Stud.
Est. 1998
---
Specialising in Polled Cattle
We are proud breeders of Charbray Cattle located in the beautiful Scenic Rim of Queensland. We commenced our journey in 1998 and have built and are continuing with an environmentally sustainable property since then.
We guarantee to offer quality bulls and heifers that will suit both stud and commercial producers. Read more...
Buying cattle from Bunjurgen Charbray is unlike any other. From day one our cattle are Stockbook recorded as to pedigree, weight, treatment history and much more information.
The breeding programme at Bunjurgen Charbray has been improved year by year with the help of veterinarians, nutritionists, animal health advisers and the purchasing of new genetics. More information...

Click to watch the episode.
We are Story #4 starting at 13:02.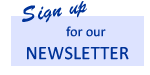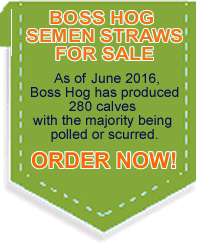 The Bunjurgen Cattle Yard and Cattle Truck
Our cattle yards have been designed for the health and safety of our operators and a stress free environment for our cattle.
Our truck is a modern cattle truck with a bruise-free crate and shade cover top so that any cattle we deliver will arrive in top condition. Read More
How to Purchase Bunjurgen Cattle
Charbray cattle that has been purchased from Bunjurgen Charbray inspires confidence that your cattle had the best possible start in life therefore ensuring fertility and performance over their lifetime. Read More