BUNJURGEN Charbray Cattle Stud.
Est. 1998
---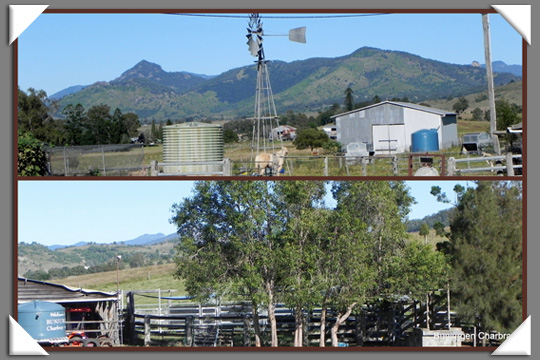 Sample Information Available for viewing
View the Animal Listing by identification, status and date of birth.
View a sample treatment history for one (1) of our animals.
View a sample of the Pedigree, and Weight Summary for one (1) animal.
NOTE: All samples open in PDF and require Adobe Acrobat Reader.

Information Available on Bunjurgen Charbray Cattle
Pedigree
Birth Weight
Whole of Life Weight History
Treatment History
Sire History
Dam History
Photos
Request Information for a Specific Bull or Heifer
Fields with a * are REQUIRED.