BUNJURGEN Charbray Cattle Stud.
Est. 1998
---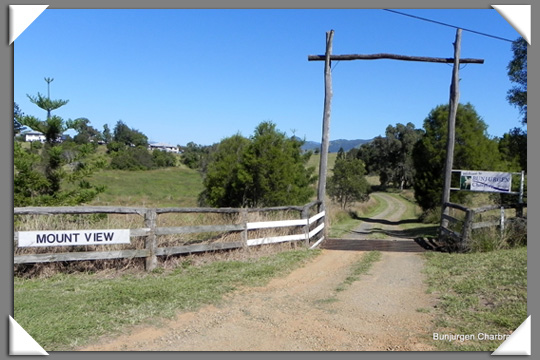 The Cattle Stud
At Bunjurgen Charbray, we use Practical Systems Software to record and analyse our data and help us provide Quality Assurance in our breeding program.
Practical Systems Stockbook software gives us the control and ability to make better breeding selection decisions. We monitor our livestock performance in a number of different ways to better decide on the replacement breeders and choose the best sire line for our breeding program.
The software helps us to analysing growth rates, EBVs and the breeding performance of our Charbray cattle provides us with better decision making information to manage our herd improvement program.
Our Stockbook software helps us to make automatic QA recording and provides the necessary reports for Quality Assurance auditing.
Paddock Sales Welcome
Bull and Heifer
Vet Treatment and Weight Gain
Details available for whole of life Delivery available
*Conditions apply
Contact us for more information!