BUNJURGEN Charbray Cattle Stud.
Est. 1998
JBAS 6
---
Specialising in Polled Cattle
We are proud breeders of Charbray Cattle located in the beautiful Scenic Rim of Queensland. We commenced our journey in 1998 and have built and are continuing with an environmentally sustainable property since then.
We guarantee to offer quality bulls and heifers that will suit both stud and commercial producers. Read more...
Buying cattle from Bunjurgen Charbray is unlike any other. From day one our cattle are Stockbook recorded as to pedigree, weight, treatment history and much more information.
The breeding programme at Bunjurgen Charbray has been improved year by year with the help of veterinarians, nutritionists, animal health advisers and the purchasing of new genetics. More information...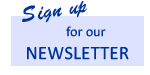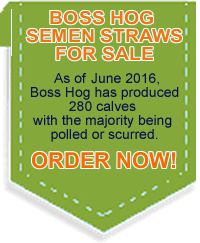 Click to watch the episode from July 2016.
We are Story #4 starting at 13:02.
'Ascot Lump Sum'aka 'Pierre'
Click on Pierre to see a larger photo.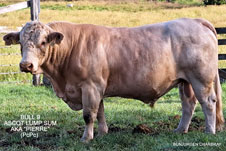 Bunjurgen Charbray has recently purchased a young Charolais bull to inject some new genetics into our herd. 'Ascot Lump Sum' is his registered name but the grandchildren have named him 'Pierre'.
As we are intent on producing polled cattle this bull is HOMOZYGOUS POLLED and has a wonderful temperament. He will be starting work in February 2021 so will see his calves on the ground later on in the year.
The future of the cattle industry in going forward will be driven by animal welfare so quality polled cattle are a major part of this operation.